E-mail Marketing
PERMISSION E-MAIL: 100% Opt In Prospects
100% CAN-SPAM Compliant:  Integrity Media follows all federal laws and regulations relating the government CAN-SPAM Act.  To learn more about the CAN-SPAM act go to the following link: http://www.fcc.gov/guides/spam-unwanted-text-messages-and-email
The Integrity Media e-mail database is sourced from consumers and businesses that have opted in to receive marketing offers.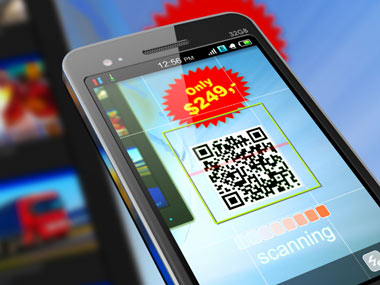 Surveys
Product Registrations
Telemarketing
Subscriptions
E-MAIL MARKETING SERVICES
Guaranteed Open E-mail Program:
Are you tired of low open rates and unsure if your target market looks at your message? The Guaranteed Open Program ensures that your marketing creative is opened by your prospect.
On-line Response Program:
The Online Registration Platform lets you target prospects that have a high propensity to respond to online offers, surveys, and other e-mail marketing solicitations.
Purchase Opt In E-mail Lists:
In certain situations Integrity Media will release the permission e-mail addresses. This can be an effective method is you are looking to build your own e-mail list.
CUSTOMIZE YOUR E-MAIL PROGRAM: FREE CONSULTATION TODAY
CAN-SPAM COMPLIANT
Reputation Matters (Spice up the header) Integrity Media follows all federal laws and regulations relating to the CAN-SPAM Act. To learn more about the CAN-SPAM act go to the following link:http://www.fcc.gov/guides/spam-unwanted-text-messages-and-email
How the data is collected (Make this Bold): Opt In E-mail records come from multiple sources. The benefit of our database is that we are a multi sourced company which gives us more coverage and better accuracy.
Surveys
Product Registrations
Telemarketing
Self Reporting Information