Data Append
Enhance your current list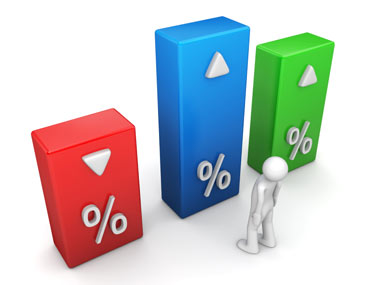 Integrity Media's appending services are available for consumer and business lists. Our services help your business overcome your marketing challenges by providing you with opportunities to reach your customer in different ways.
Appending
Telephone
E-mail
Cell Phone
Demographic
Buying Behaviors
Database Hygiene
Whether you have a current customer list or you previously purchased lists, it's important to update your database. By updating your database you are not wasting postage, calling bad phone numbers or sending e-mails that do not exist. Don't let bad data continue to cost you money.
NCOA: National Change of Address
PCOA: Propriety Change of Address
Deceased Suppression
DSF2: Delivery Sequence File
E-mail Verification
Eliminate hard bounces
Suppress against screamers
Increase deliverability
MULTI-PASS PROCESS: By utilizing a multi-pass process we deliver industry high append rates. Appending allows you to market to your prospects in new ways.